Arnox Zine 2.5 - 'Analogue VideoZine'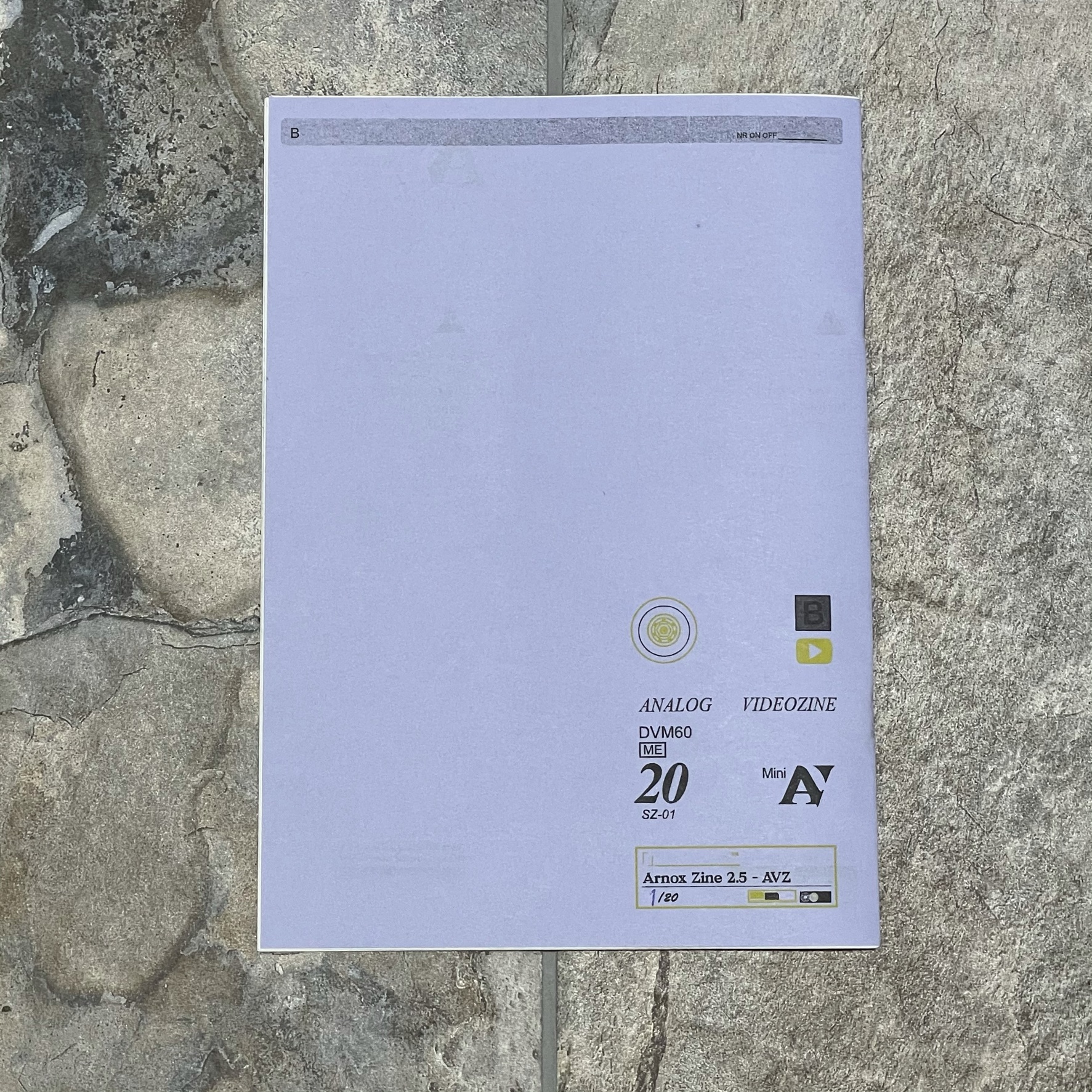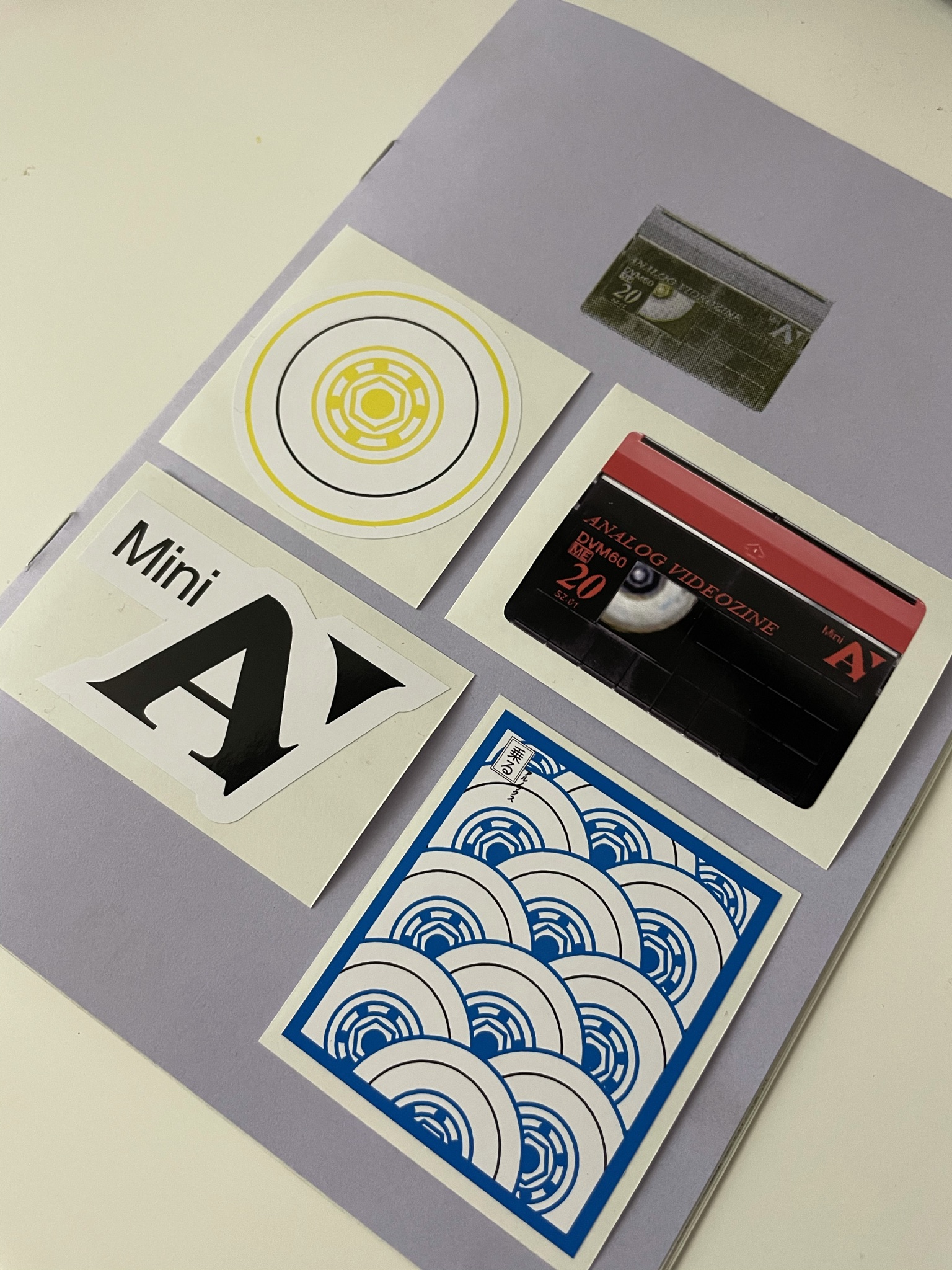 A random selection of tricks from notable skateboard video parts with a QR code to watch the part on Youtube.
Blue sections of the images have been printed with yellow ink.

20 Page A5 saddle-stitched 2 Color Risograph printed zine. Cover - 80 GSM 5 Star Medium Violet paper, Pages - 80 GSM Papyrus Recyconomic TrendWhite paper.