ZINE + STICKER + ZINE + STICKER +
choose an item below or just keep scrolling to see everything
Items available online now from BauxMart
Arnox Zine 2 - 'I've Changed My Mind'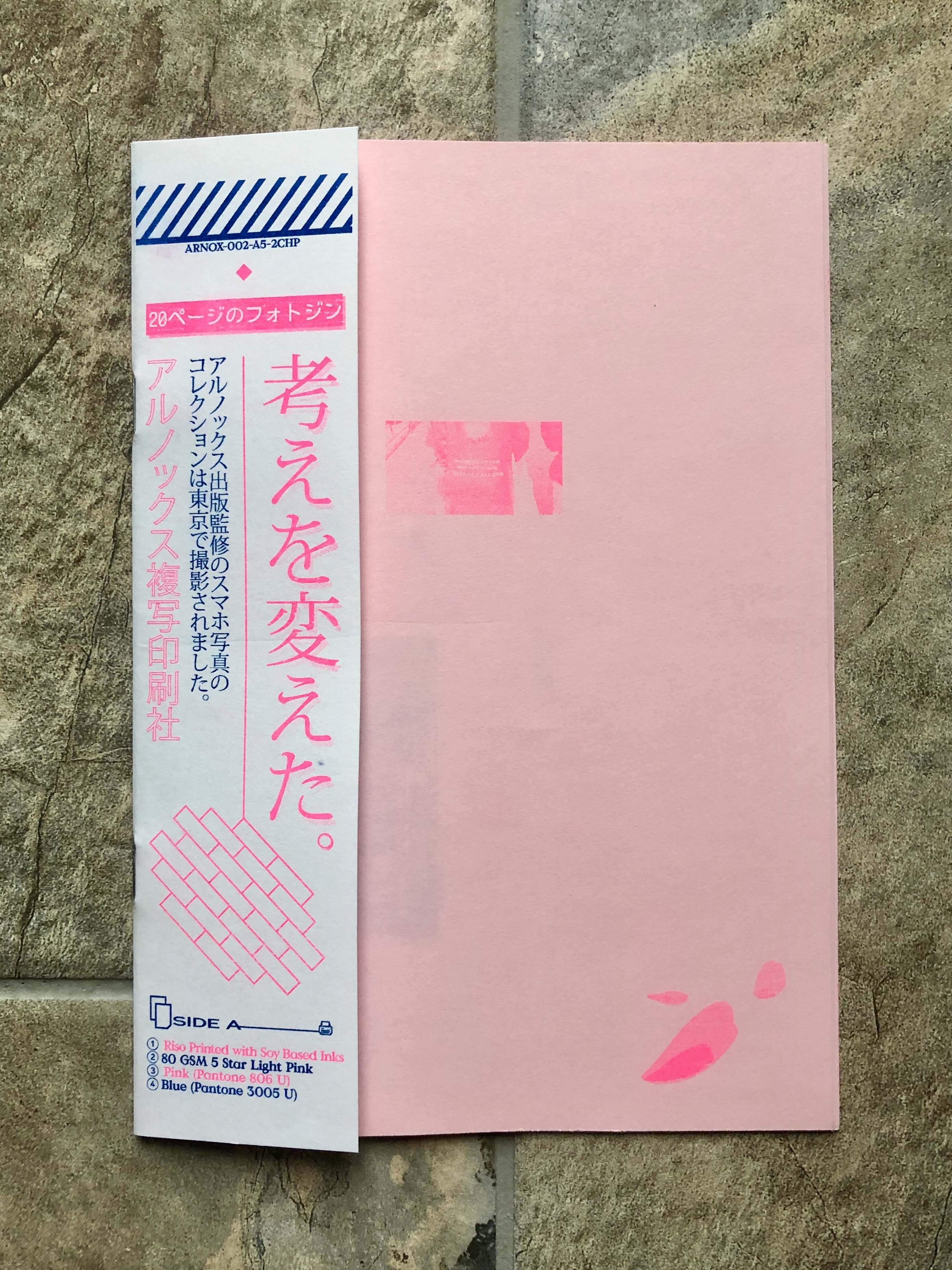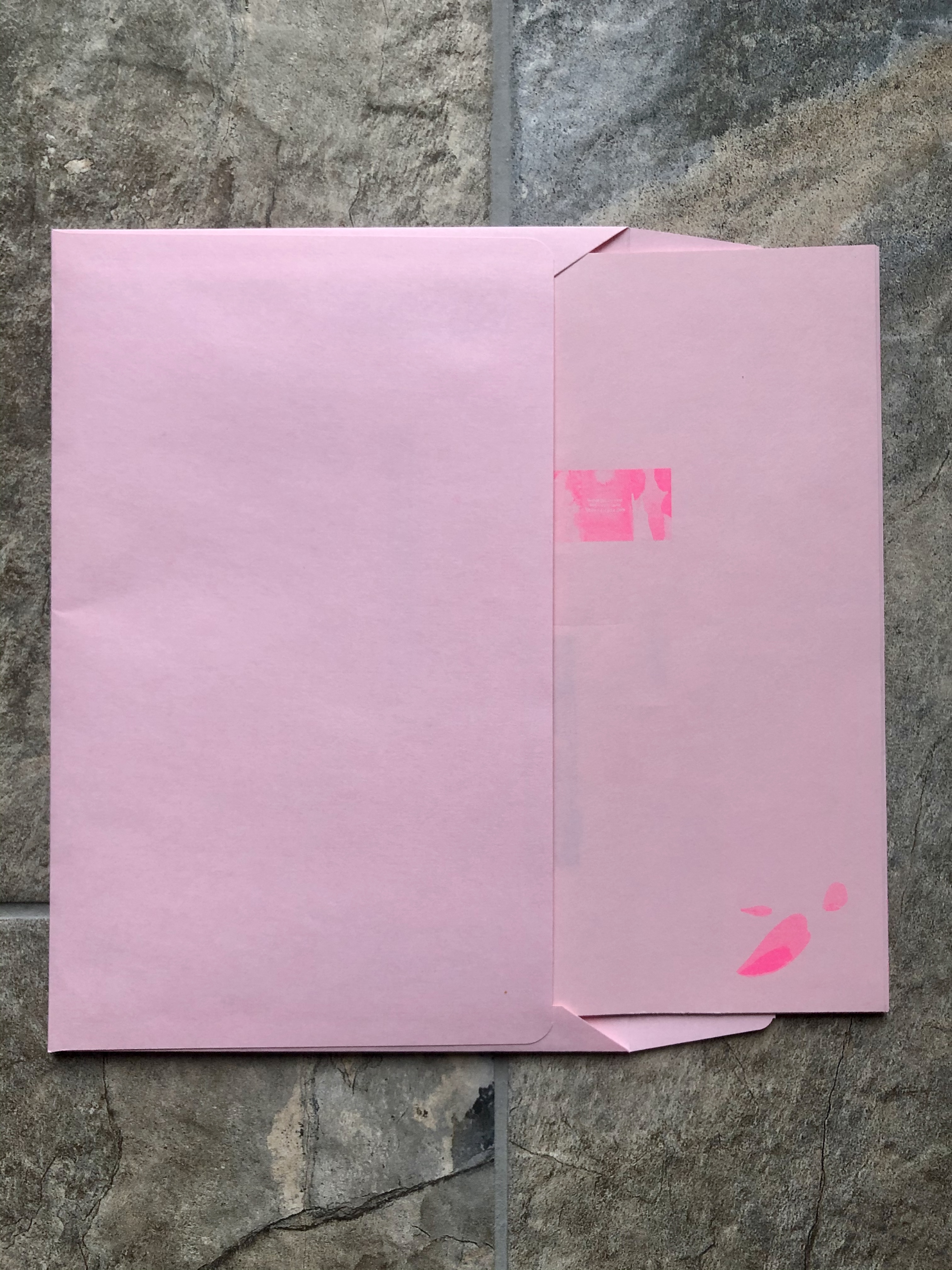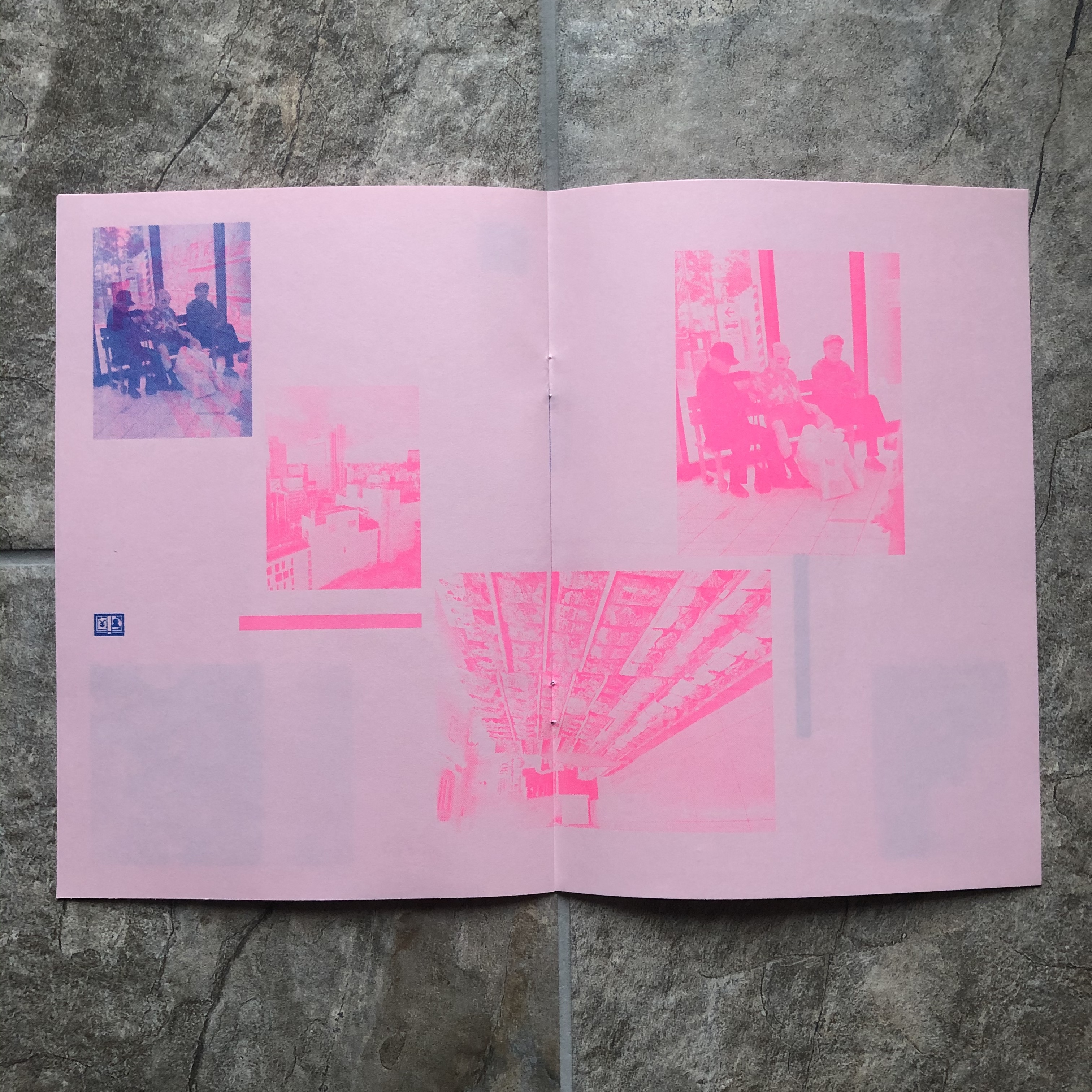 Collection of iPhone photos taken in Tokyo 2019.

Pairs of monochromatic fluorescent pink photos, some with a third image comprised
of the pair being printed on top of each other in fluro pink and blue.
Useful note section in back.

20 Page A5 saddle-stitched 2 color Risograph printed zine. 80 GSM 5* Light Pink

ArnoxObi™ 130 GSM Munken Lynx Rough. C5 Riso printed envelope. Edition of 20.




Available now from BauxMart
Arnox Zine 1.5 - 'Direct to Customer'
Collection of screenshots of random direct from China products advertised for sale online.
3 Colour Risograph CMYK Replication, 20 Page, 80 GSM Papyrus Recyconomic TrendWhite. Edition of 20.
Arnox Zine 1 - 'Black/Blue'


Collection of photographs mainly taken in Naoshima, Japan 2018.

20 Page A5 saddle-stitched 2 color Risograph printed zine. 120 GSM Munken Lynx (Rough) Paper.

ArnoxObi™ 130 GSM Azure Blue. C5 Riso printed envelope. Edition of 30.



Available now from BauxMart