Arnox Zine 2 - 'I've Changed My Mind'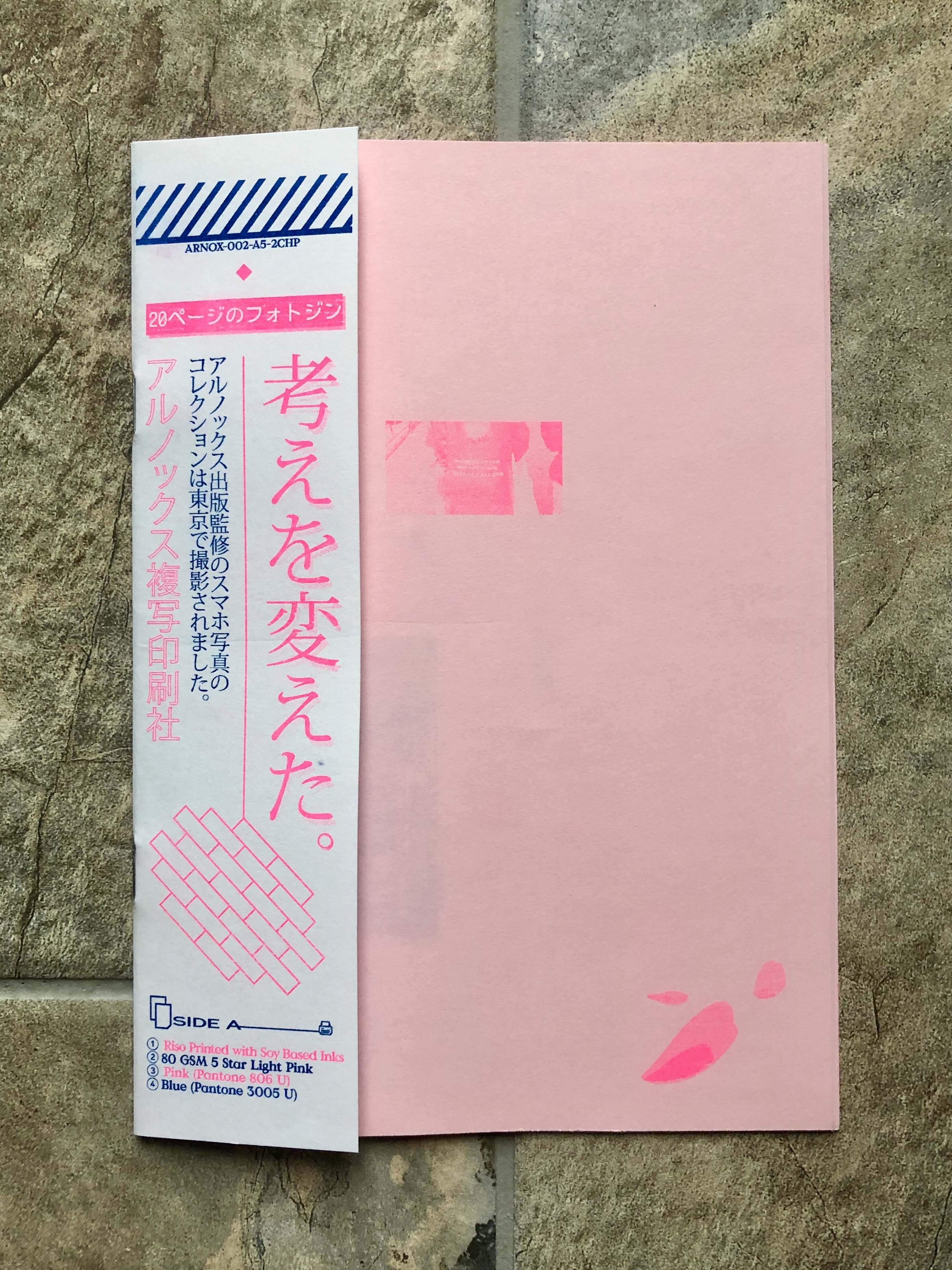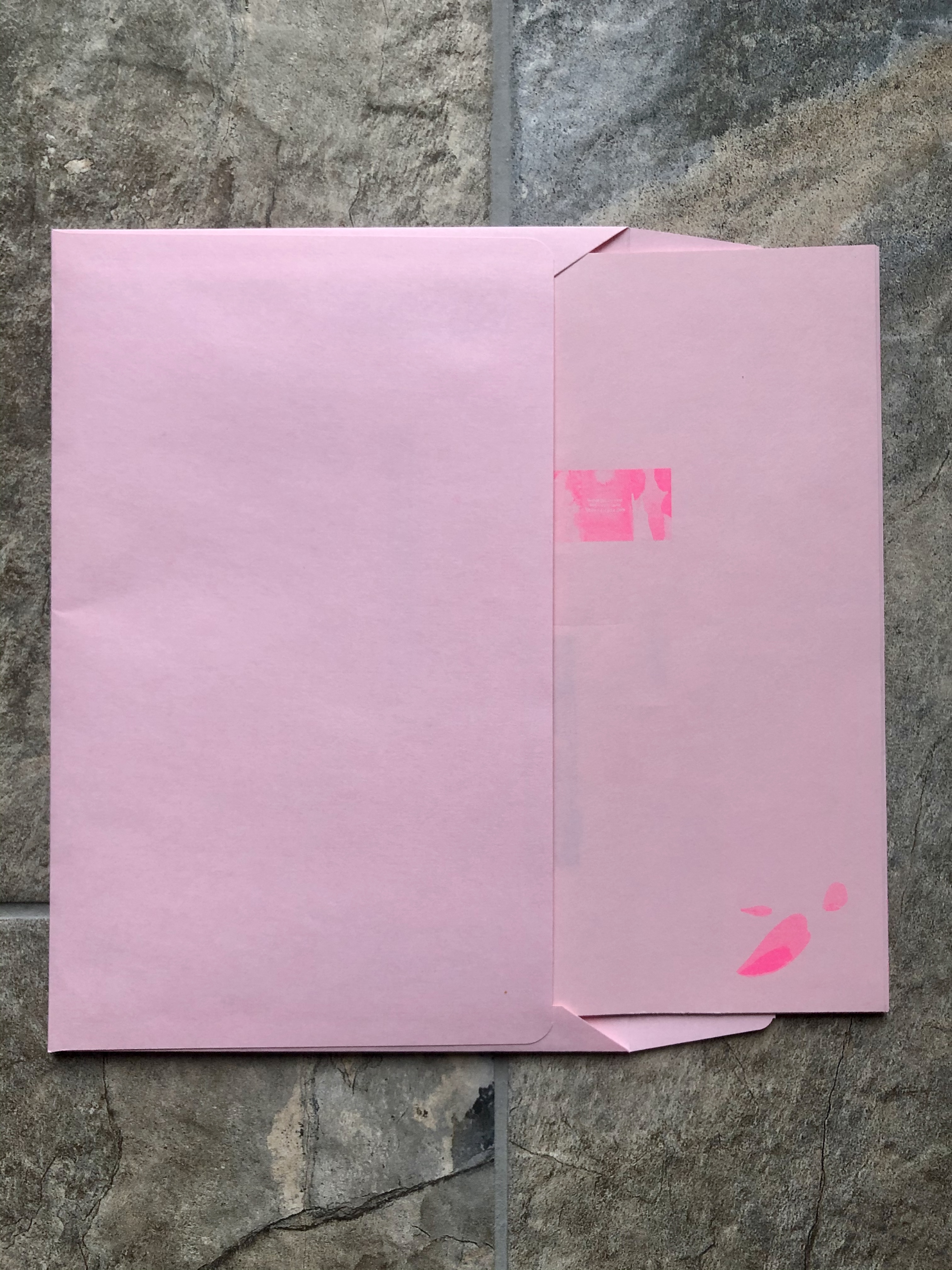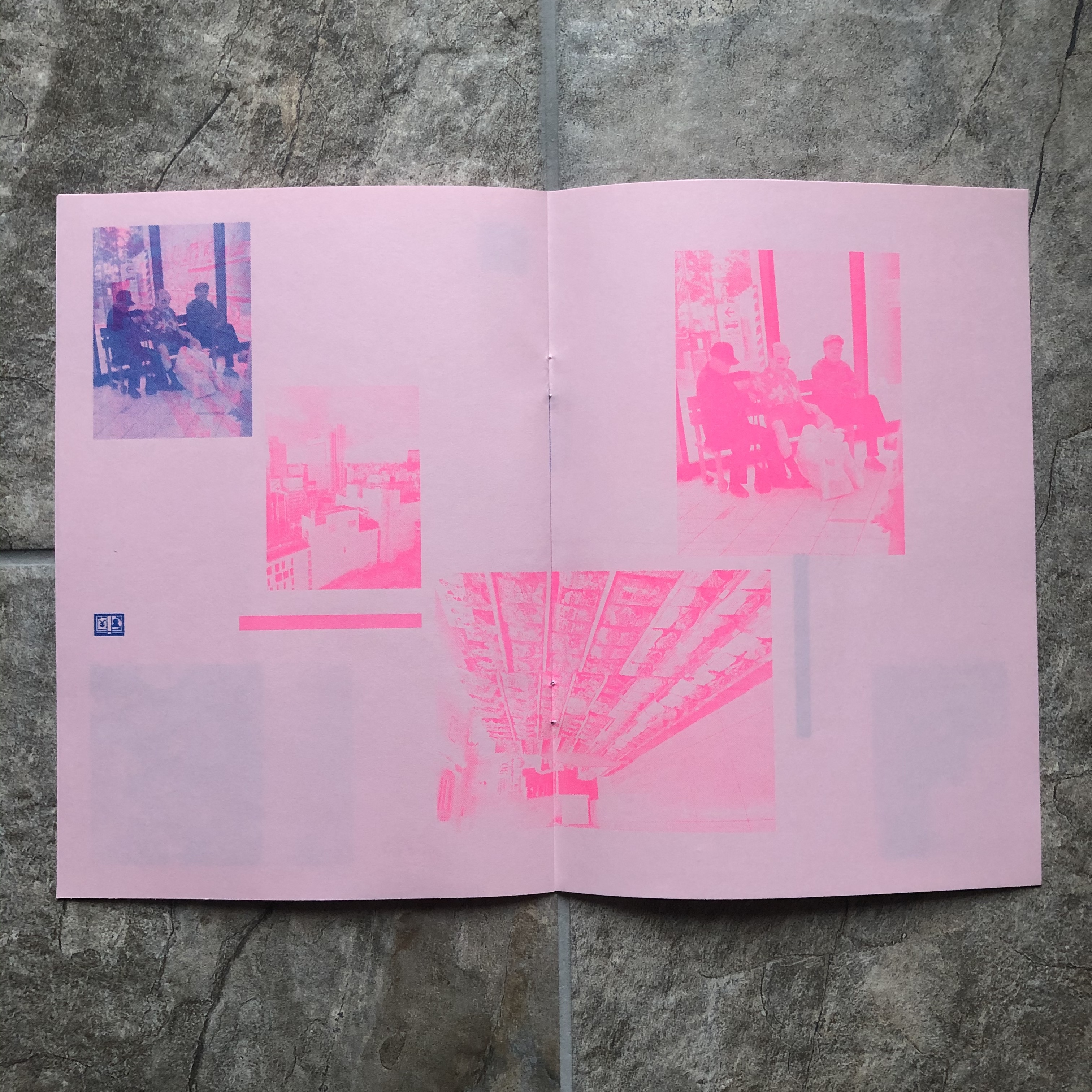 Collection of iPhone photos taken in Tokyo 2019.

Pairs of monochromatic fluorescent pink photos, some with a third image comprised
of the pair being printed on top of each other in fluro pink and blue.
Useful note section in back.

20 Page A5 saddle-stitched 2 color Risograph printed zine. 80 GSM 5* Light Pink

ArnoxObi™ 130 GSM Munken Lynx Rough. C5 Riso printed envelope. Edition of 20.